This is the world of

"Yowee the Loveable!"
---
Wonder Dog at Forest Poke 2000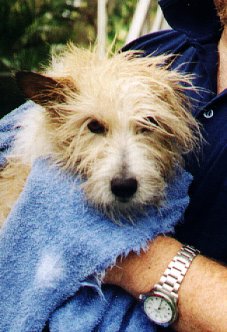 Wonder Dog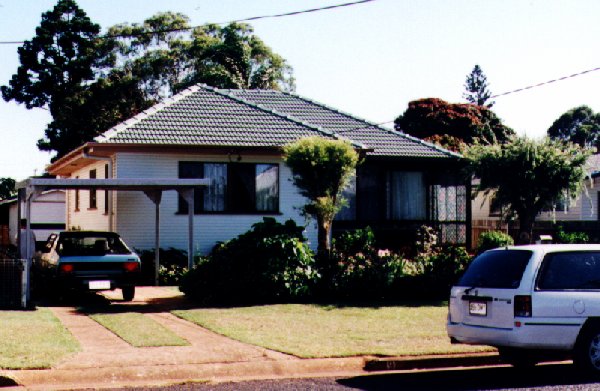 A nice cottage in a quite street, where wonder dog lives.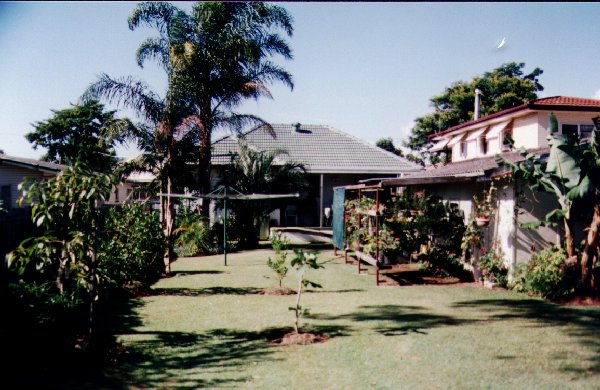 Wonder dogs companion is doing a splendid job of cleaning up after Me.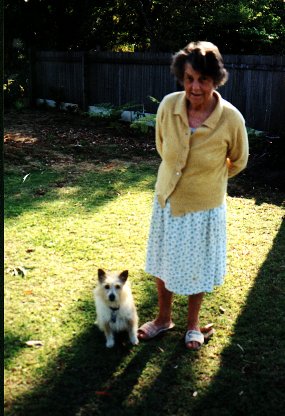 Wonder Dog's human companion.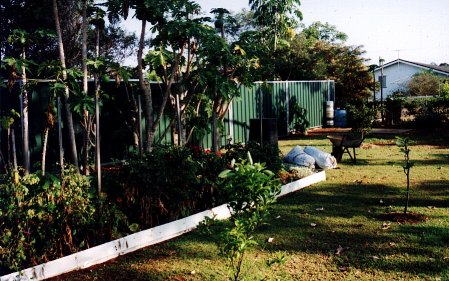 Some of the Paw Paw trees, where Wonder Dog burries her treasures.


Wonder Dog finds the new fence annoying because she can't find any Lizards to chase.

---
Wonder Dog at Forest Poke 2001
April 28th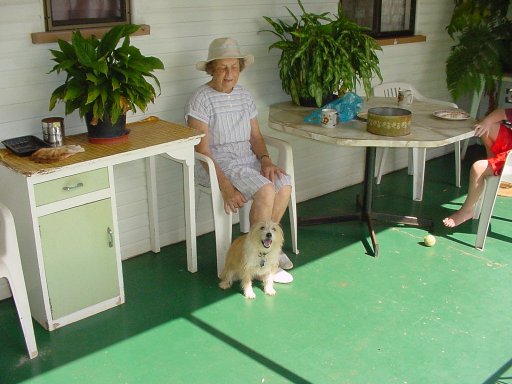 Wonder Dog sitting next to her human companion.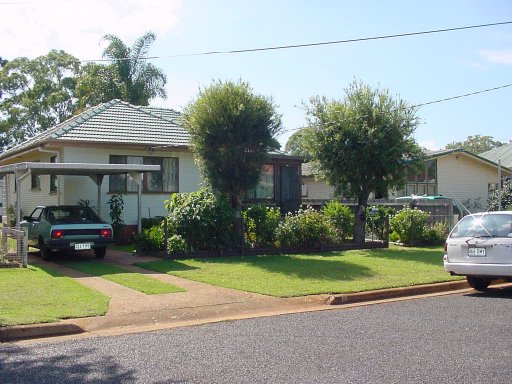 Wonder Dog is sometime found catching the caterpillars on the leaves and stems of the plants at the front of the house.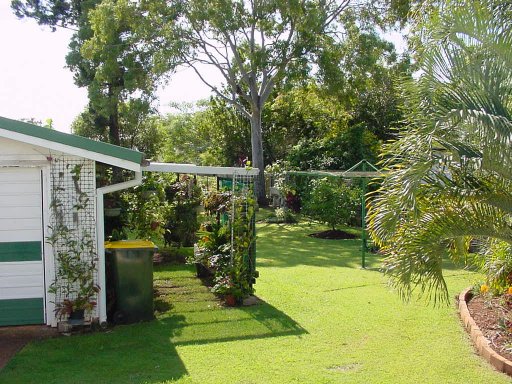 Human companion has been busy laying bricks to make a boarder for the garden.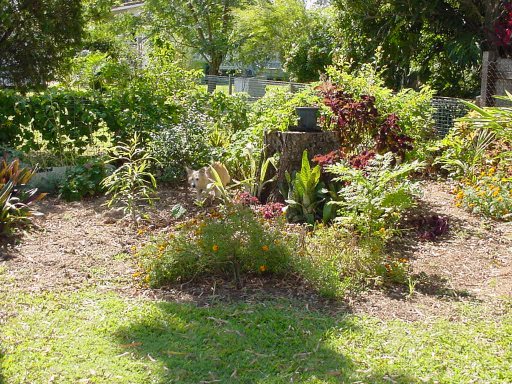 Wonder Dog moving through the Rain Forest that is being grown in the back yard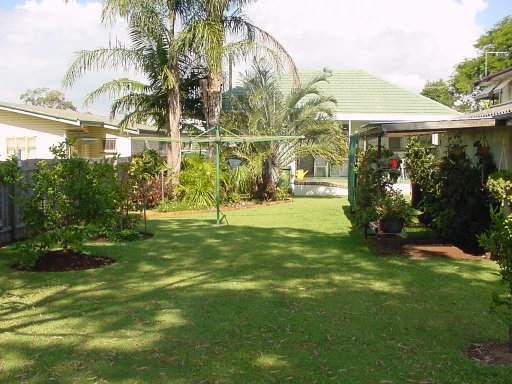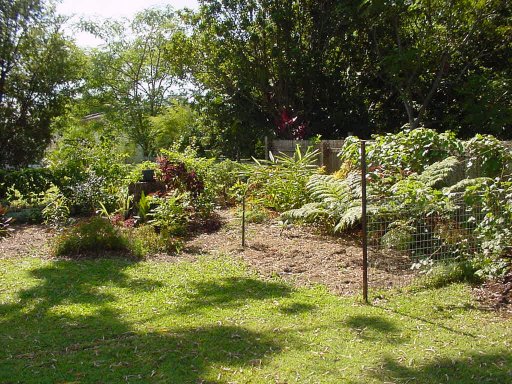 Wonder dog hiding in the rain forest. Can you spot me!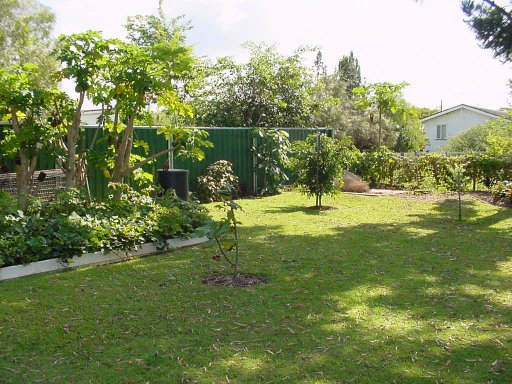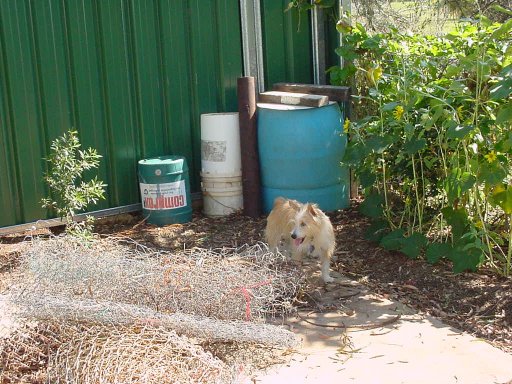 Wonder Dog chasing the lizards under the wire mesh.

Wonder dog 2nd June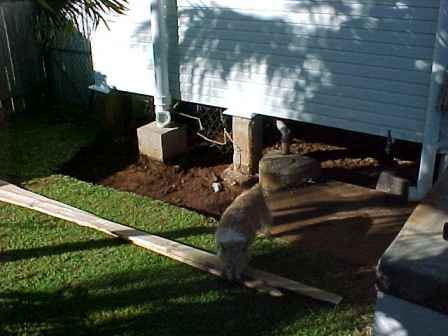 Wonder Dog companion has been making ready to cement at the side of the house and Wondr Dog checking out the site for some mice.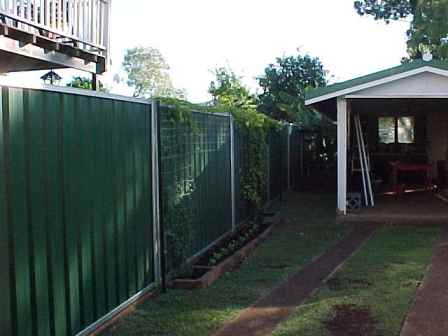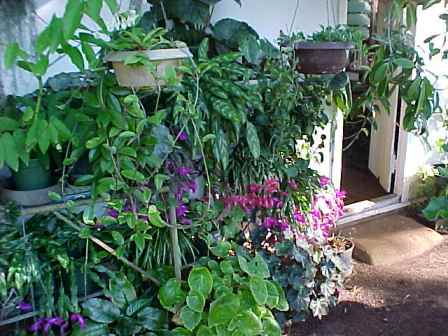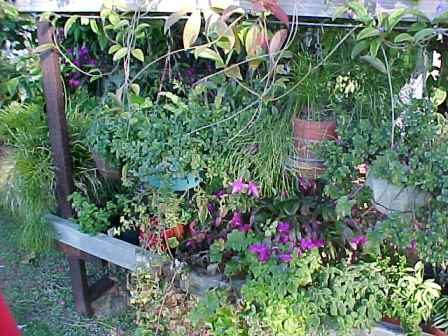 Wonder Dogs companion has had some beautiful bloom from the pot plants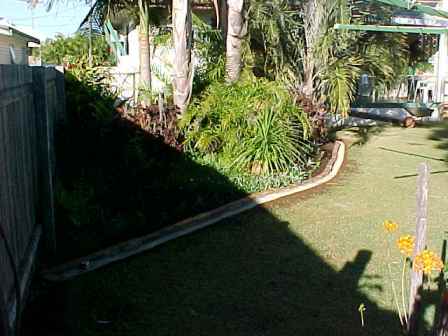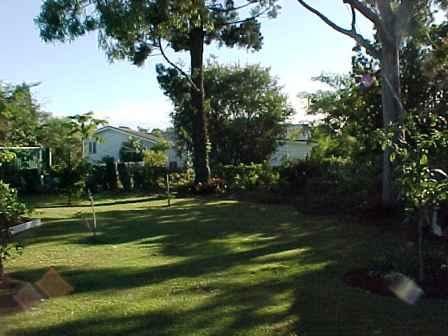 The back yard is filling in with the Rain forrest and new trees appearing.

---
Home Page

Updated on 2nd June, 2001