This is the world of

"Yowee the Loveable!"
My Mother and Fathers Qld Family Homes
Qld # 1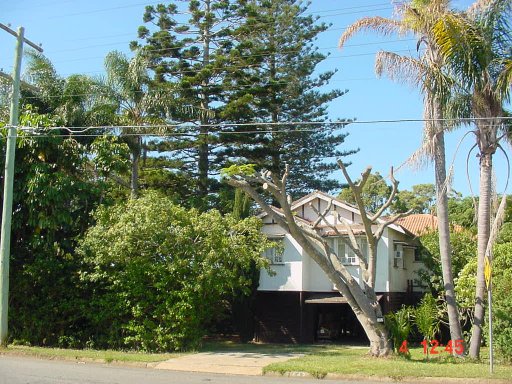 Beautiful house on quarter acre in Scarborough that Yowees Mum and Dad moved to before sickness took over.
You could see the position of the house by the large Pine trees in the yard. Photo 4th May, 2001.


Qld # 2

Corner of ANZAC parade and Victoria St Redcliffe
Missing

Qld # 3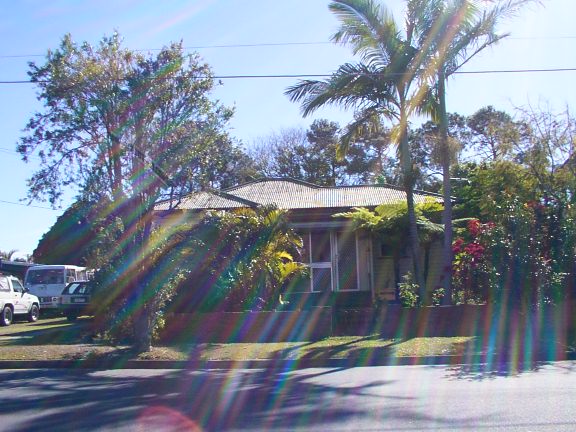 After the passing of Yowees Dad, my Mum moved to Georgina St Woodypoint.
Qld # 4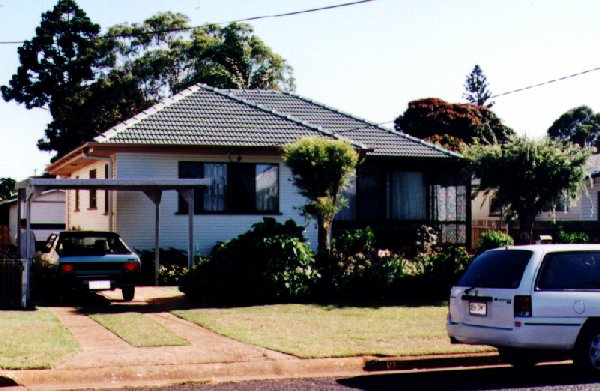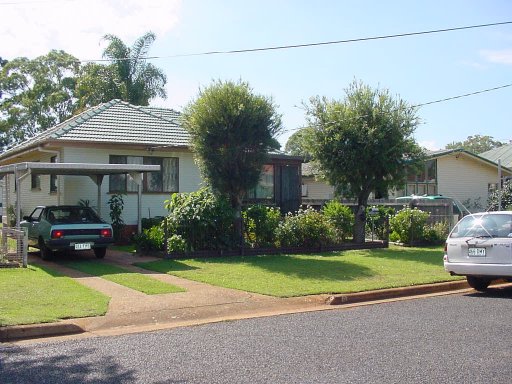 Cottage in Woody Point. Last photo 28th April, 2001.
---
Yowee and Betterhalfs Homes in Brisbane
Qld # 1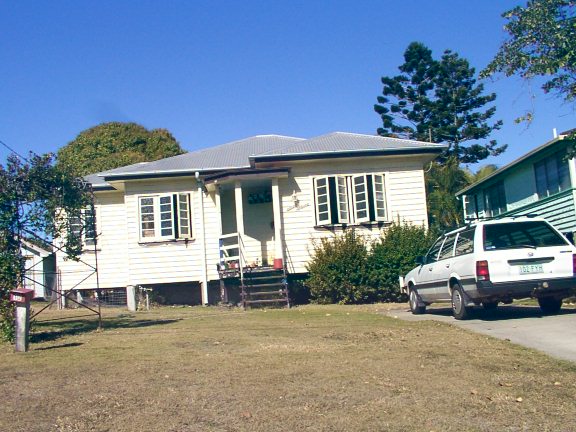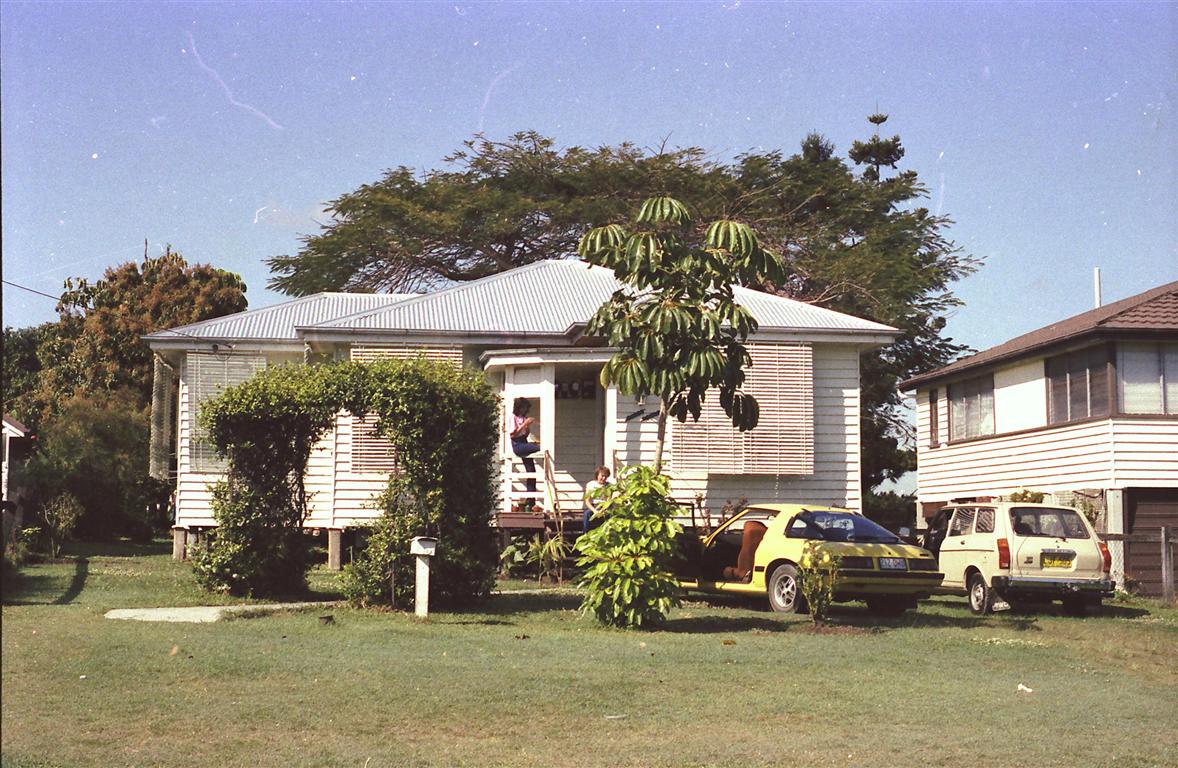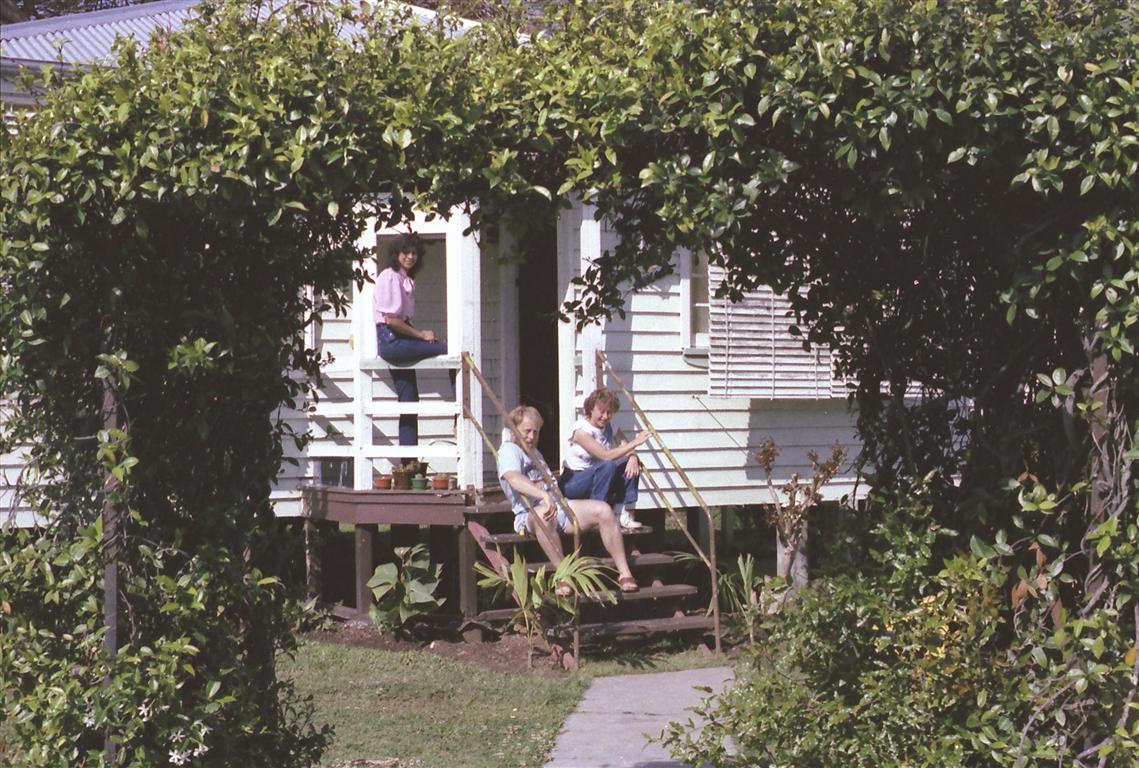 Rental property in Darling St.
Qld # 2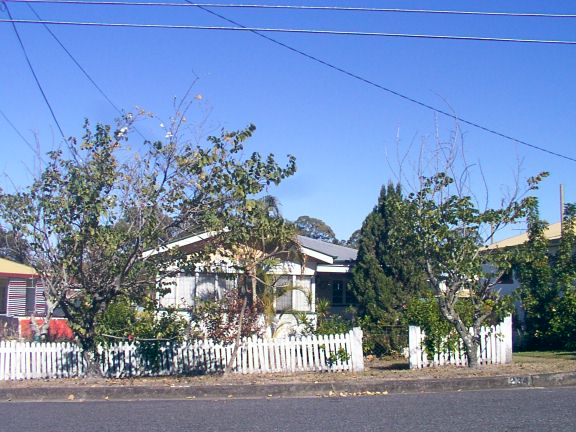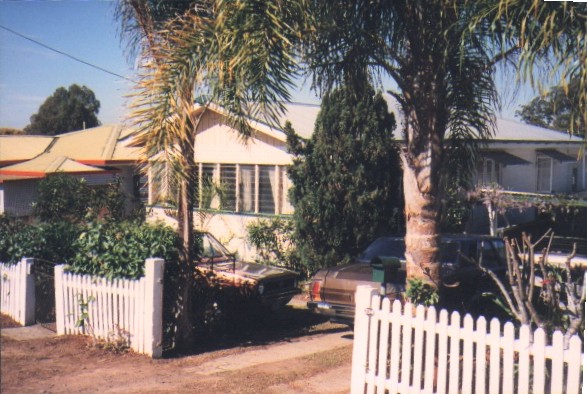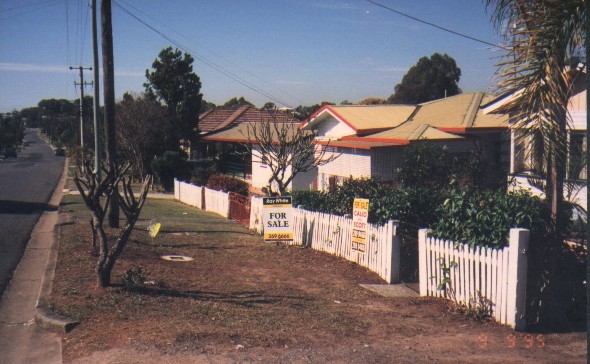 Brighton Home
Qld # 3

Deagon Home
---