This is the world of

"Yowee the Lovable!"
2007
Schultz Canal - Nudgee Beach
Sunrise
---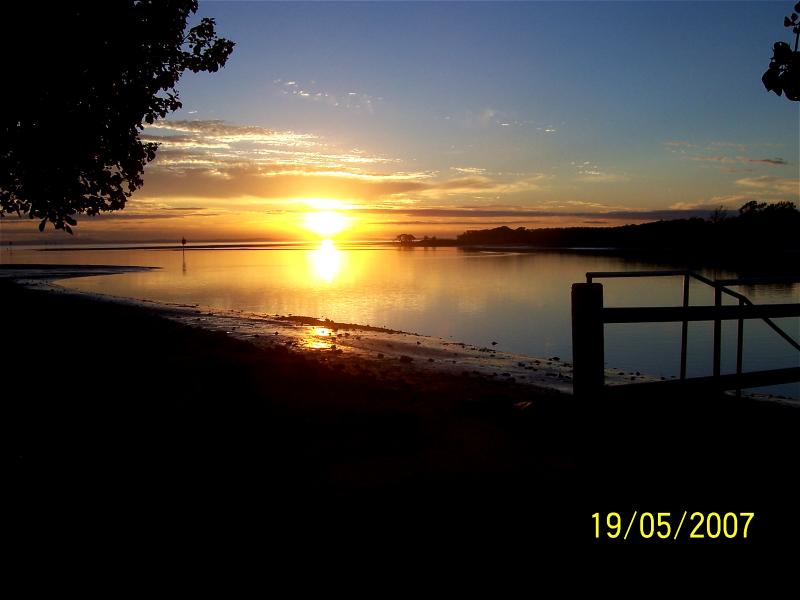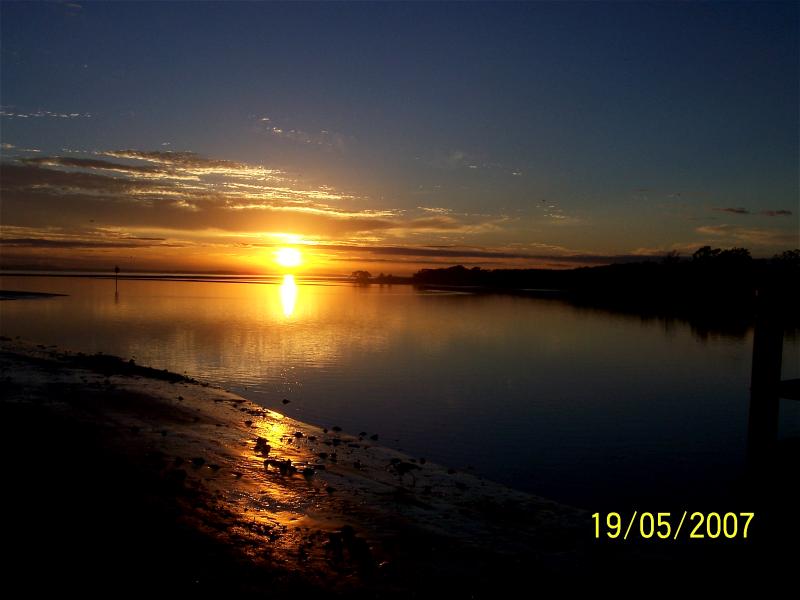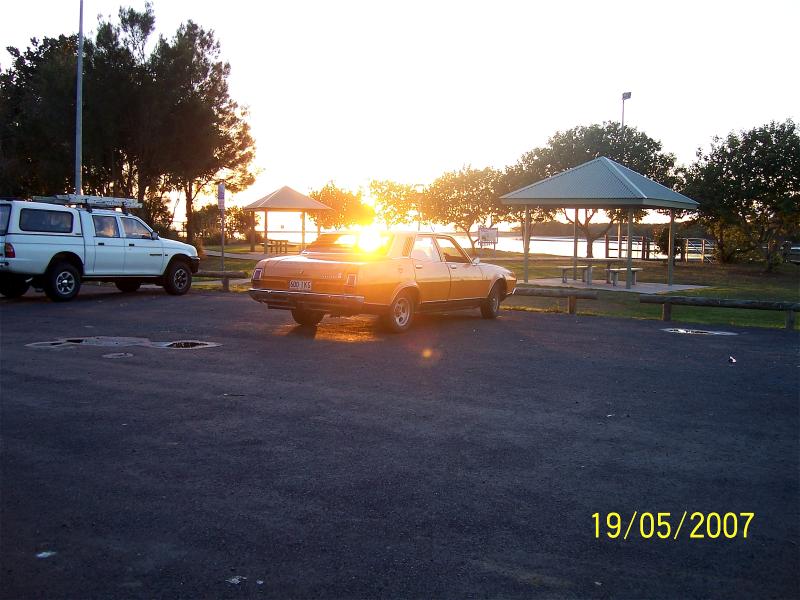 The Schultz Canal is a small mangrove lined creek that runs from around the airport through to Gaythorne.
It is fed from the Kedron Brook Floodway that enters from Moreton Bay at Nudgee.
It is a mud bottom, but has many rock bars, sunken trees, car bodies, and bridges to provide some good structure. There are many big schools of bait fish (mullet & gar) in this system at all times, so there is plenty of food for predators. Soft Plastics have worked wonders in this system for most fish types, and many have fallen to bait fishing.
Strip baits will catch pretty much everything, however live baiting the mullet or gar will increase your chances for the elusive Mangrove Jack.
Flathead and Whiting can be found on the mud flats and drop offs. Fish the structure for the other species. Throwing in crab pots can provide you with a good feed as well.
---